Boyle Transportation Services, LLC offers customers a
full line of transportation services: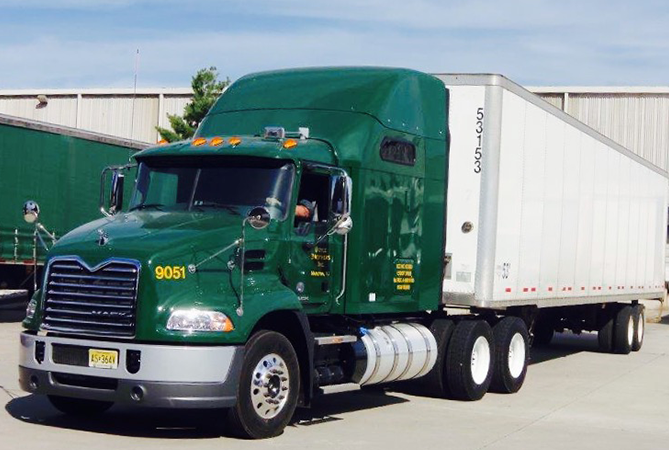 ENCLOSED VAN TRAILERS SERVICE
Our modern fleet of 53 foot dry van trailers are ready to haul your freight. Light weight and spec'ed for maximum cube, our van operation specializes in serving customers who demand on time and damage free delivery.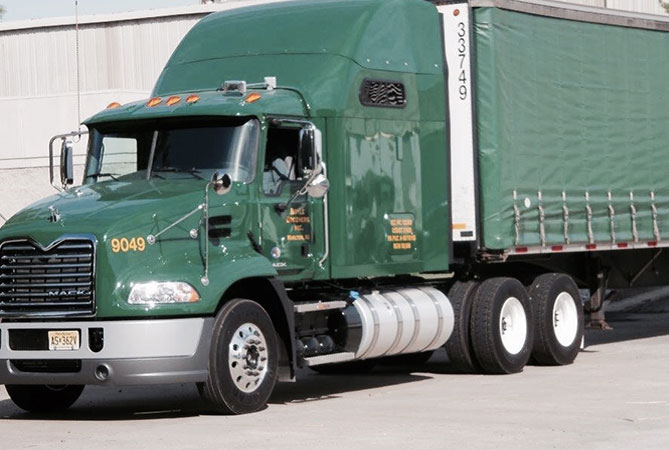 CURTAIN SIDED TRAILER SERVICE
All the cargo protection of a van trailer with the capabilities of a flatbed. Boyle Transportation Services curtain sided operations have the ability to load from the dock or from the ground. Customers love the flexibility this equipment offers. Absolute cargo protection means zero freight claims. Load or unload like a van or like a flatbed from the side or from the dock. Strong, durable and can handle any cargo.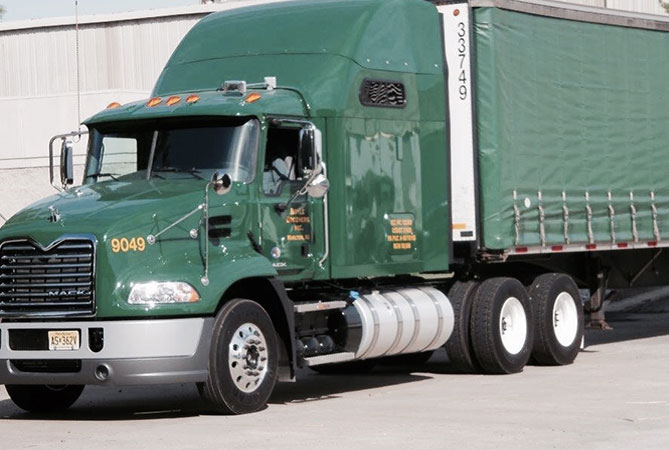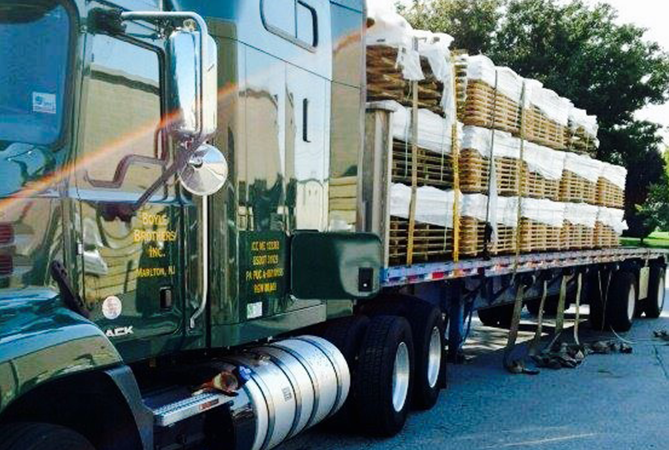 FLATBED TRAILER SERVICE
Superior flatbed service on air ride 48 foot spread axle flatbeds. This service is available with full tarp service and specializes in hauling building materials.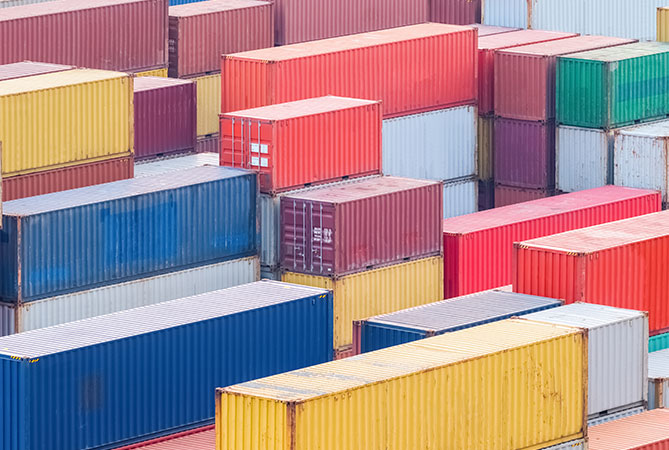 THIRD PARTY LOGISTICS SERVICES
Boyle Logistics Inc. offers a complete line of transportation services including drayage, warehousing, expedited service, truckload, LTL, refrigerated, heavy haul and more. Extensive resources are available to meet every need.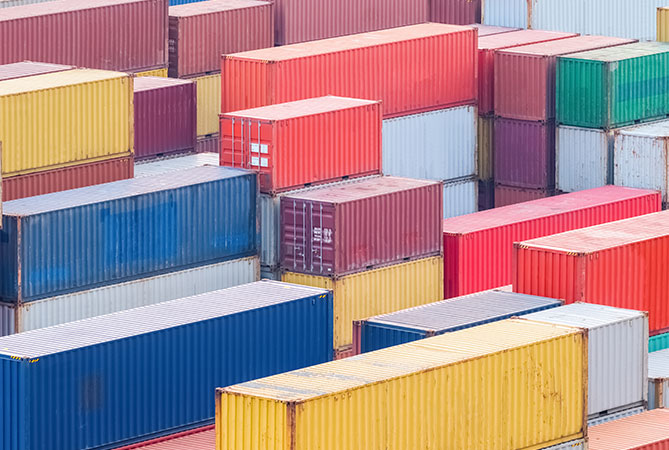 SERVICE AREA:
We have a strong presence throughout the Middle Atlantic and New England region within 500 miles with regional, next day delivery service. South, South Eastern and Mid Western states are standard second day delivery. Long haul freight schedules are established according to customer needs.
Early AM delivery or late night, Boyle Transportation Services is on the job. Warehouse deliveries, jobsite, multi stop, Metro City or out in the country, you can count on Boyle to deliver what you want when you need it. Whether you need local, regional or long haul transportation services, Boyle Transportation Services has the right stuff for the job. No shipper is too large, no customer is too small.
SERVICE STANDARDS:
On time and damage free deliveries are our promise. We understand the tough demands of our customers and we work hard to meet every requirement. Mobile communications and state of the art technology help us keep track of your needs and your freight.