Why Drive For Boyle
Join our winning team! At Boyle Transportation Services, LLC we reward our drivers with the best overallpay package in the industry. We know what it takes to keep top quality drivers happy.If you are a safe and professional driver with at least two years of experience,please consider joining our team.




About Boyle Transportation Services, LLC
Quality Driven since 1908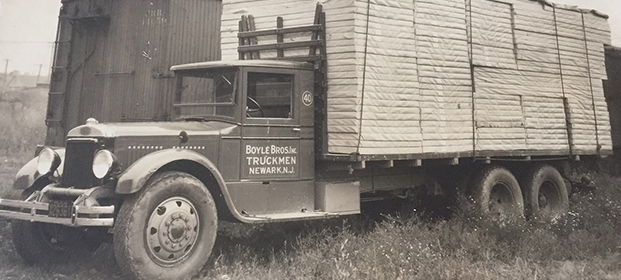 More than 100 Years of Experience
For over 100 years, Boyle has been committed to providing customers with excellent service. Our entire organization is focused on safe, on time, and damage free delivery. We work hard every day, on every load, to earn our reputation as the motor carrier of choice for service oriented customers.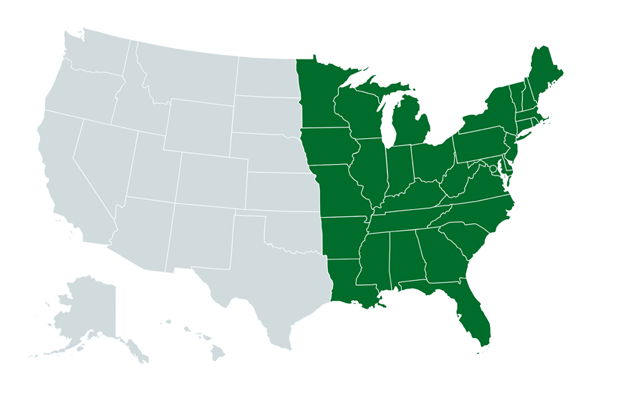 We have a strong presence throughout the Middle Atlantic and New England region within 500 miles with regional, next day delivery service. South, South Eastern and Mid Western states are standard second day delivery. Long haul freight schedules are established according to customer needs.